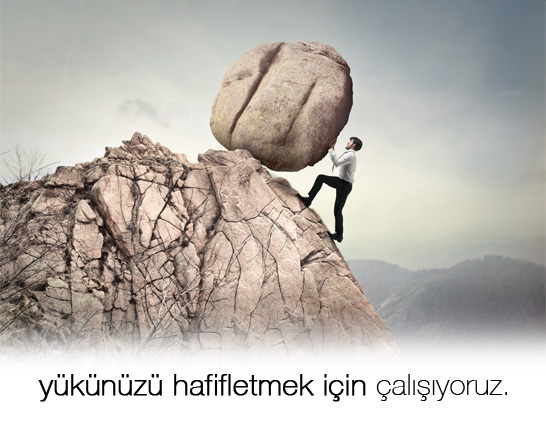 COMPANY
The need for loading equipment has increased due to the growing importance of logistics and shipment in the modern era.
TEKRAM, with its innovative approach and the dynamic nature, has been working to meet these needs since the year of 2011.
TEKRAM, by strengthening its position in the sector with the sensitivity shown in the process of production and service policies, has become a brand that is widely preferred in loading systems.
TEKRAM, which make its production focused on platforms, also serves the supply of freight elevators, scissor lift platforms, and loading bellows areas in addition to products such as removable ramps, hinged ramps, telescopic ramps, and upright ramps.
TEKRAM, which develops itself day by day, has already taken the certification of service quality standards ISO 9001-2008 for this purpose and the CE certificate for the quality of its products.
We invite you to relieve your burden by using our products...
TEKRAM manufactures Dock Leveller, Mobile Loading Ramp, Telescopic Dock Leveller, Vertical Dock Leveller, Scissor Platform, Elevator Lift and Dock Shelter.equest a Quote
In order to learn more about details and prices of our products please get your quote here.