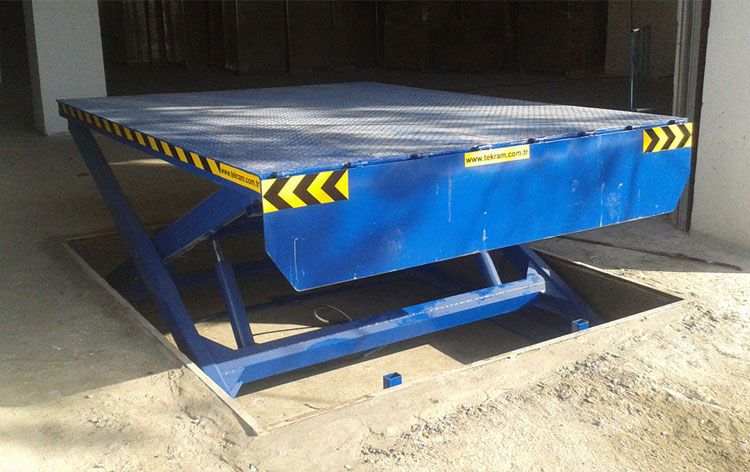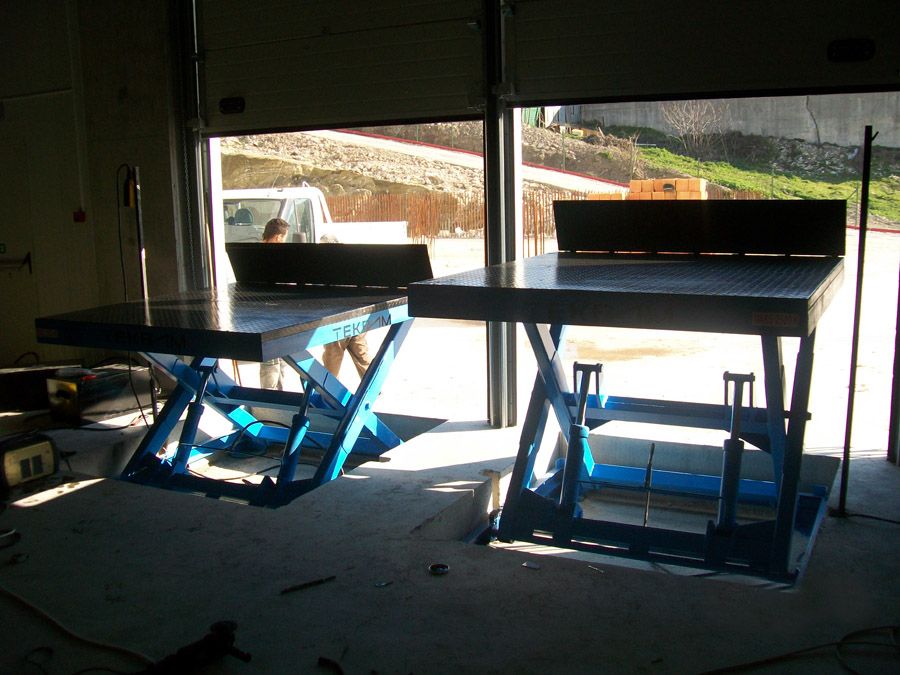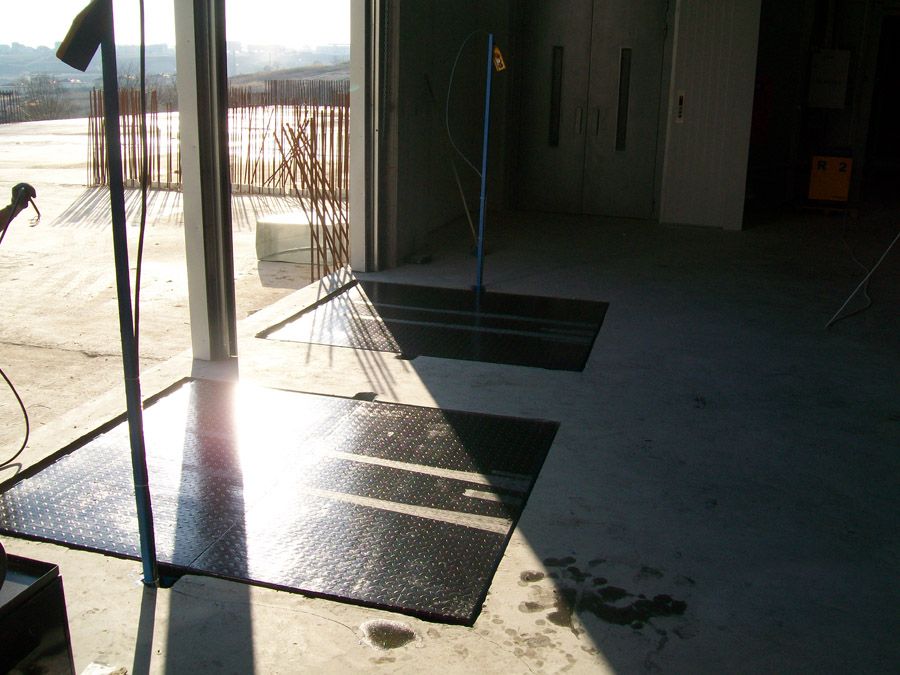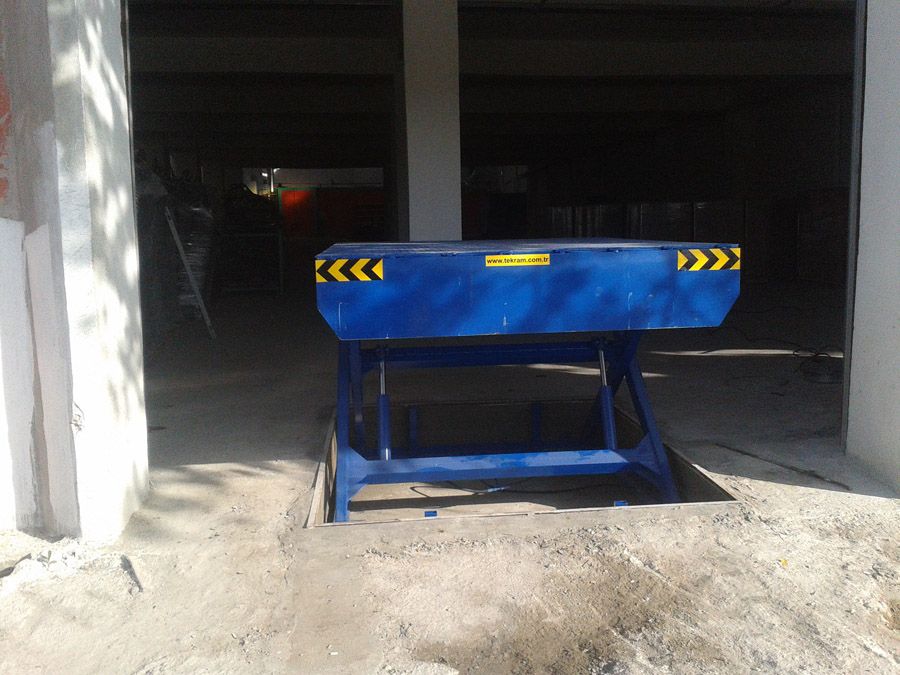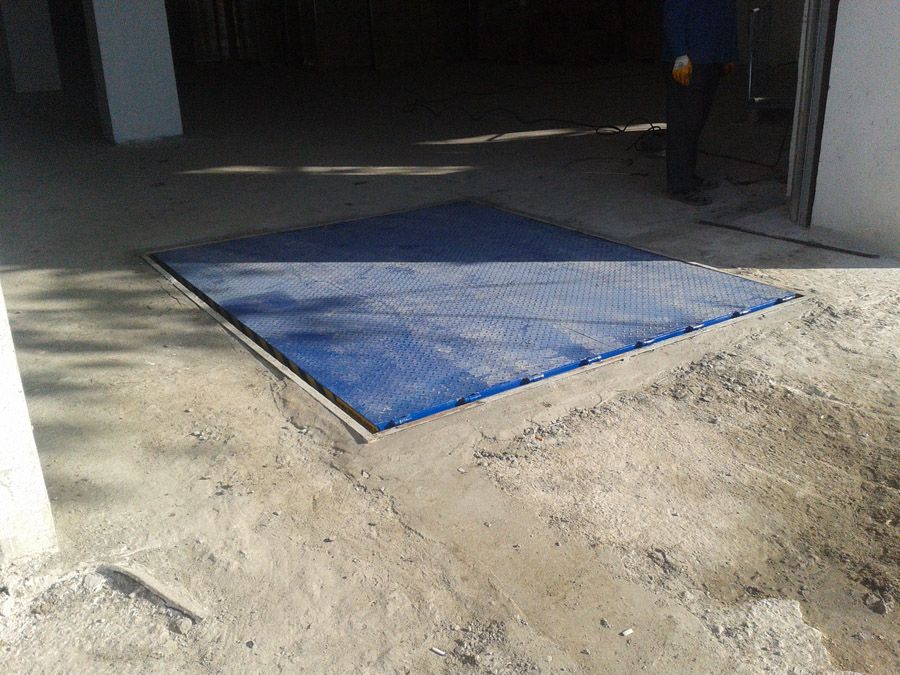 SCISSOR PLATFORM
Explanation
● The scissor lift platforms or the lifters are being specially designed and manufactured.
● TEKRAM ENGINEERING supports you with its technical information and manufacturing experience.
Usage Areas
● In cases where vertical loading and unloading is required.
● In public and private areas as lifts for disabled.
● In the shipping departments of the factories.
● During the taking down and up the vehicles in the car parks.
● To intervene to the ceiling in factory outdoor having high distances and the similar places.
● They are being manufactured as a solution in many facilities with special purposes.