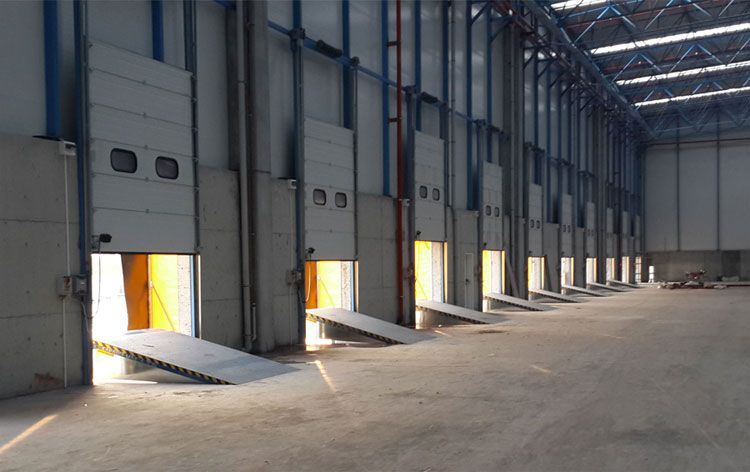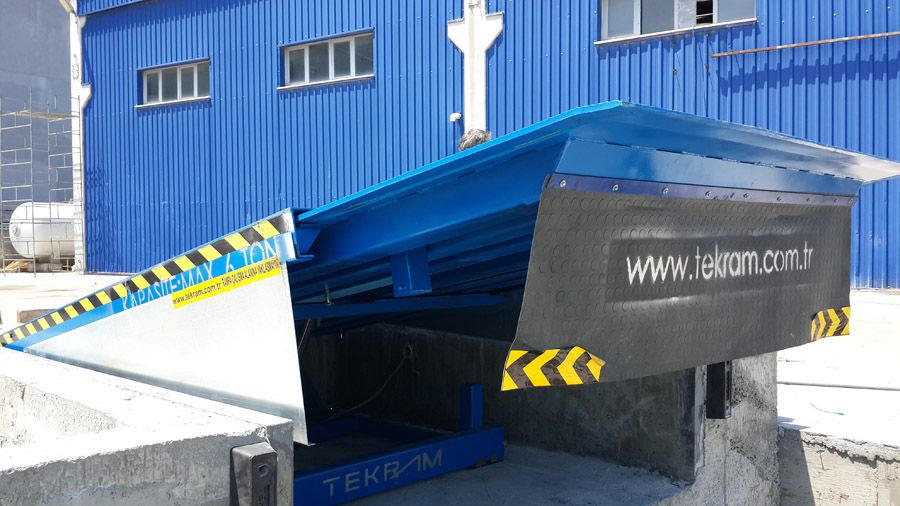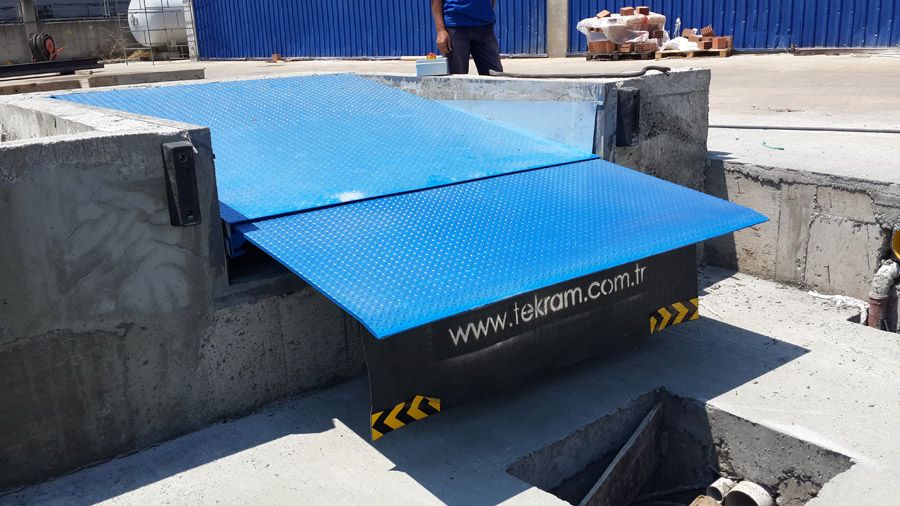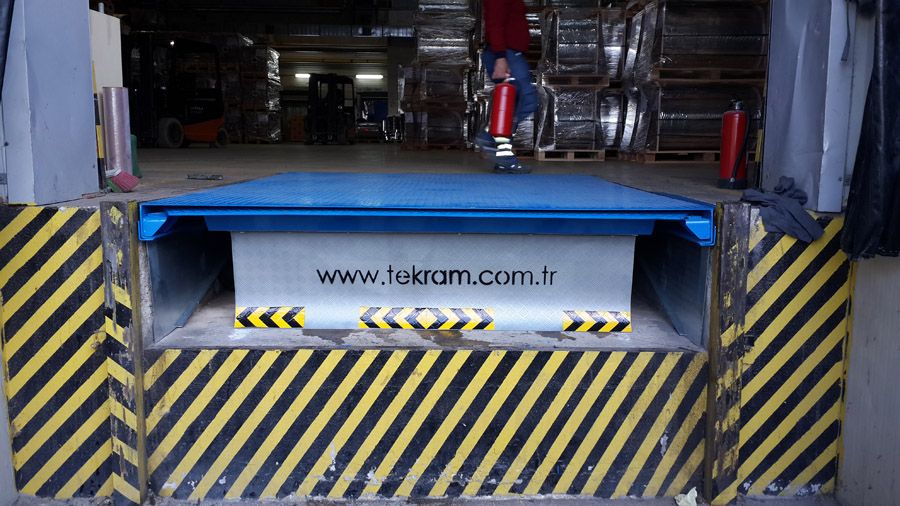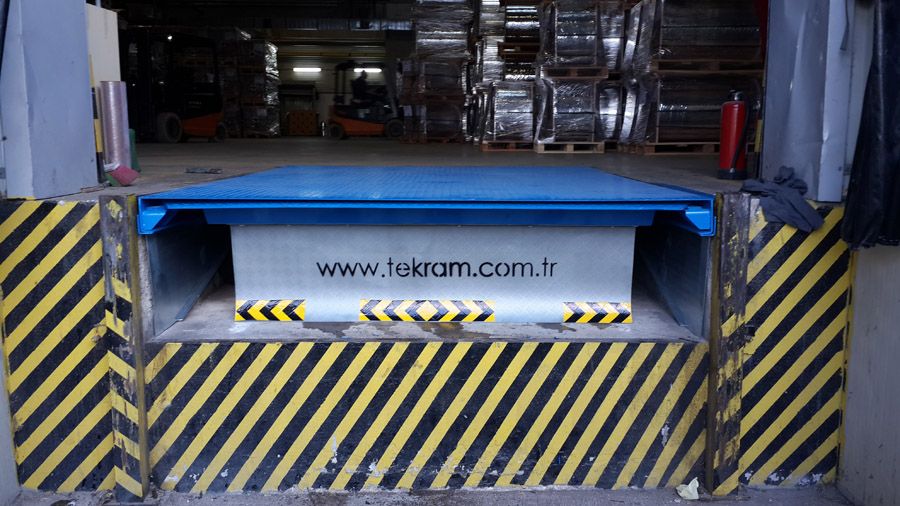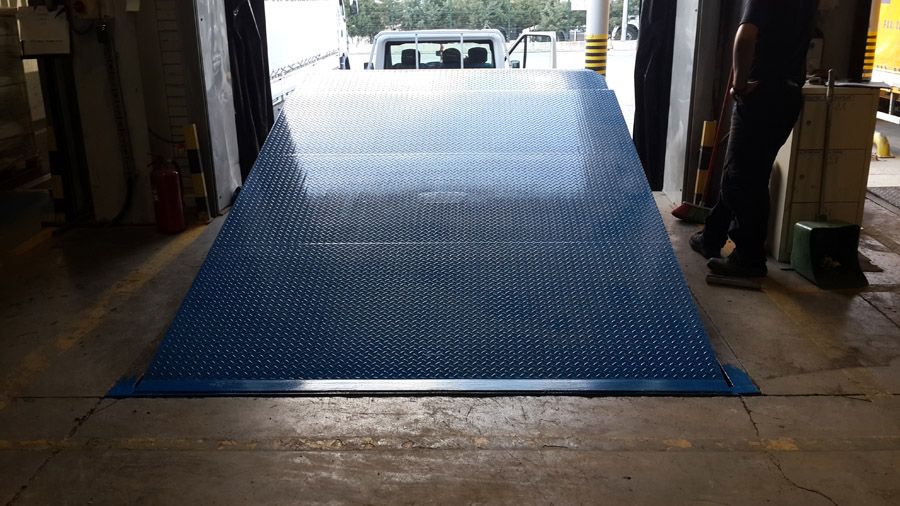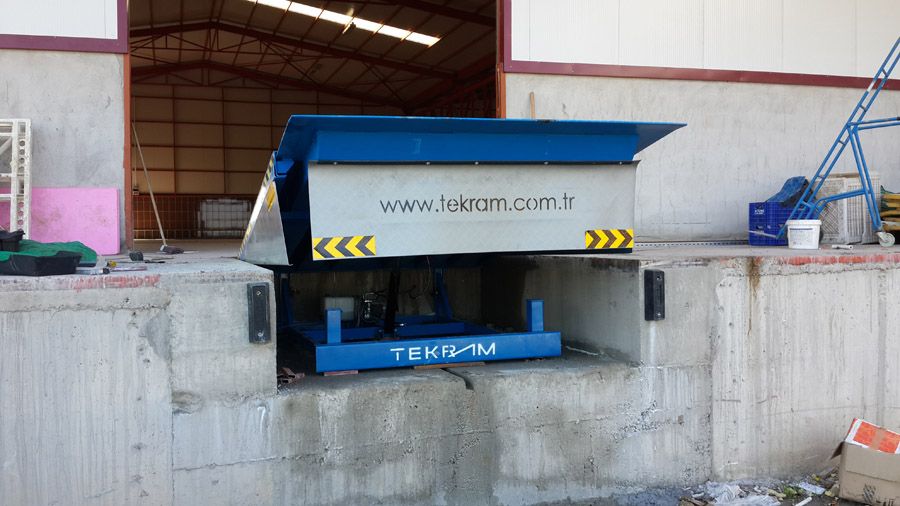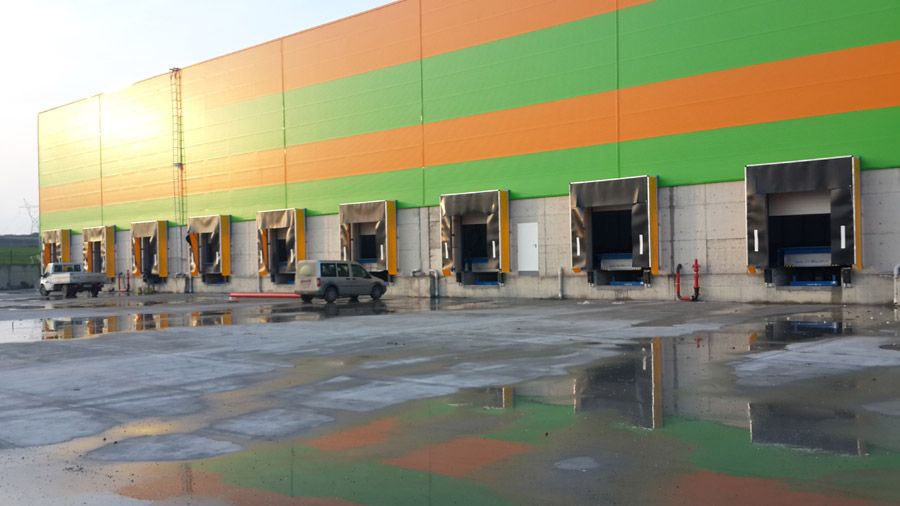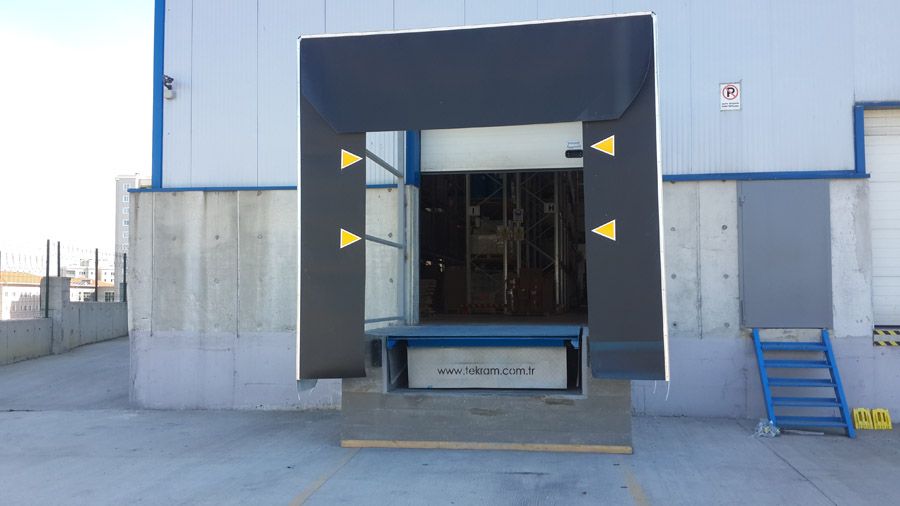 TELESCOPIC DOCK LEVELLER
Explanation
The telescopic ramps are the ramps which occupy no space due to being embedded into the concrete, very handy with its hydraulic equipment and the harmony of its design and they have longer latches especially for cases where the latches of the hinged ramps are insufficient in loading containers.
Advantages
The hydraulic latch with a thickness of 12/13mm, which is being manufactured from 600mm up to 1000mm, provides a complete solution for the loading of the containers.
Improves work productivity by shortening the loading time.
Adapts to every vehicle during loading and unloading with its high range of motion.
It provides easy use with hydraulic and electrical compliance.
It prevents the forklift from sliding thanks to its teardrop pattern cast from which it was manufactured.
It automatically adjusts its level according to the vehicle height due to its structure.
It provides a safe operation thanks to be able to be stopped at the desired position.
Standard Equipment
Black and yellow safety tape indicating that it operates.
100x100x300 mm 2 pieces rubber bump chock
Side protective sheets for preventing the foot compression.
12 / 13mm teardrop pattern latch with high-strength resistance at the length of 600mm
Ani durumlarda sistemi kilitleyen hortum patlama valfi
Relief valve that prevents the strain of the engine at maximum lift.